Getting Ahead Class (01/17/2022)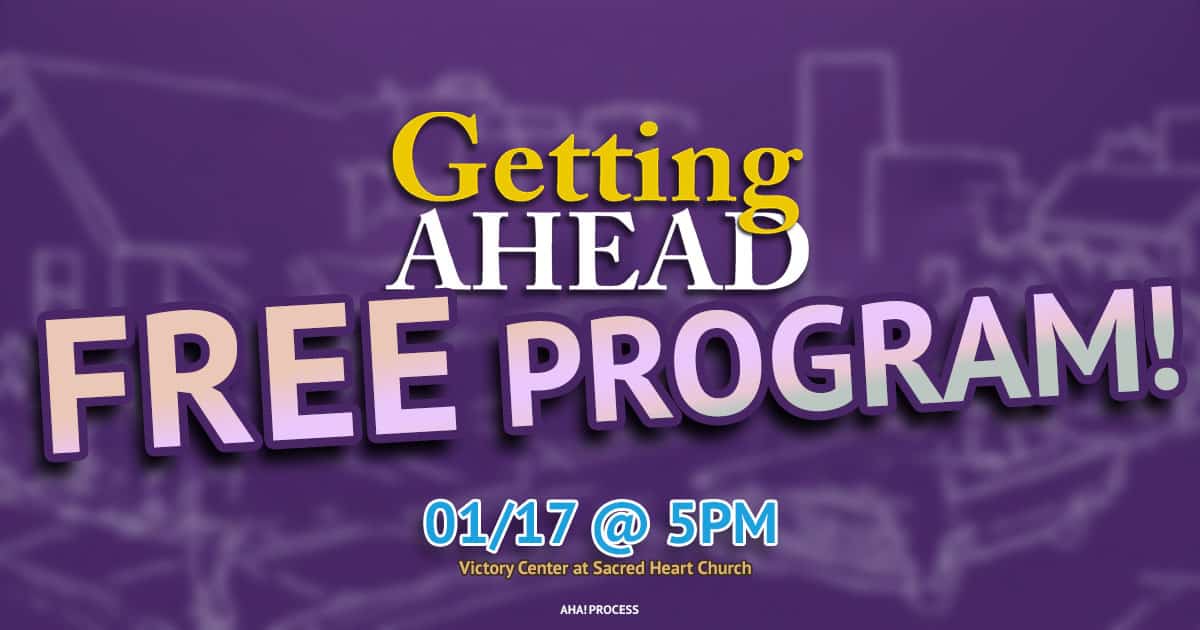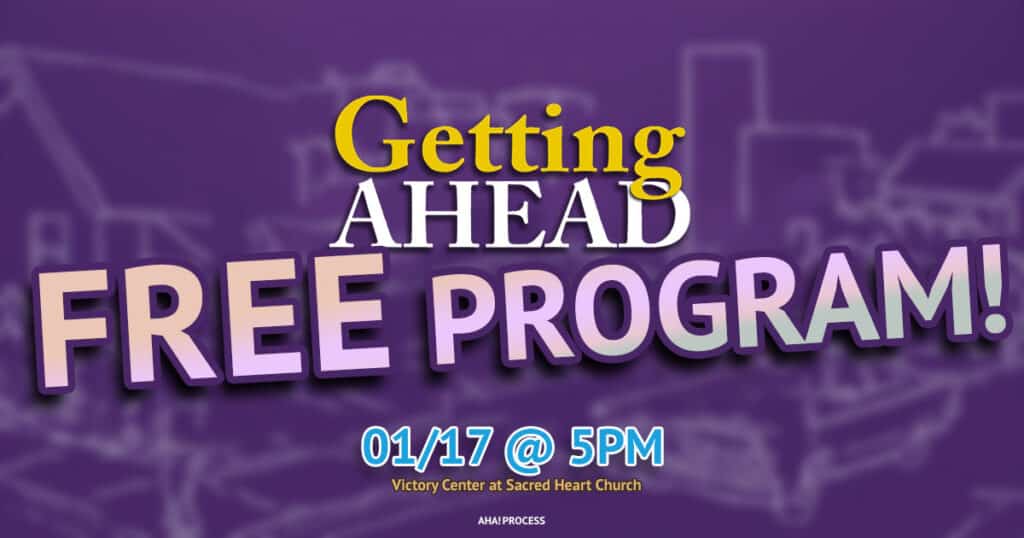 Getting Ahead – FDLC
When: Monday, January 17th 2022 @ 5:00pm
Where: Victory Center at Sacred Heart Church, 200 Peters Ave Fond du Lac, WI 54935
(Park in between the school and church. The Victory center is the building right next to the school. It looks like an apartment building.)
Come join us for the first Getting Ahead session of the new year. In a supportive group we make a future plan, explore personal strengths, examine poverty, and learn about community resources.
Stipends are given to cover expenses.
Bring a friend!
Sign up for Getting Ahead today!
We are excited to meet you!! You are not required to sign up before hand, but it is appreciated.
Call: 920-979-9120 – Ask for the Program Manager
Email: [email protected]
Or sign up online: https://svdpfdlc.org/community-services/getting-ahead-initiative/
Want to be a Getting Ahead Volunteer?
Assorted volunteers are always needed for Getting Ahead-FDLC
Facilitators, Mentors, and more. You can learn more here .