Volunteering with St. Vincent de Paul is a great way to give back to the community and help those in need. When you donate your time and talents with us, it goes a long way to show understanding and hope to those who need it most.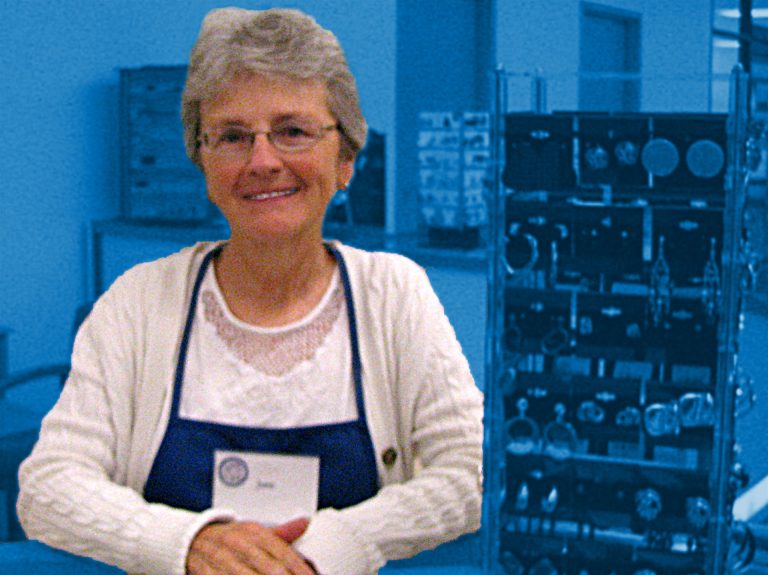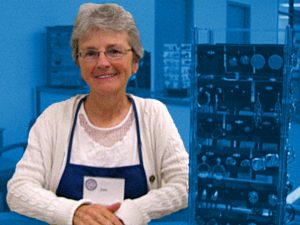 We offer great flexible hours in a clean, modern and organized facility where you can use your talents in many different ways through our store and programs.
Store
Sorting, cleaning and pricing of donations
Cashier (training provided)
Cleaning and Organizing of the store
Yardwork
Testing electronics
Assisting with donations drop-off and furniture pick-ups
Programs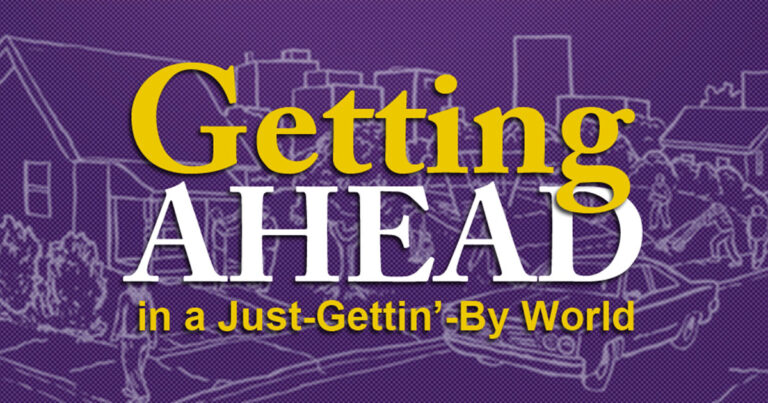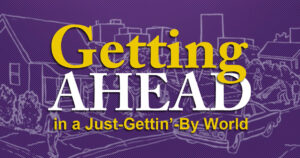 Getting Ahead - The 10 module program is designed to help participants move away from poverty and secure a stable financial story for themselves and their families.

Mentor, Childcare, Program Facilitators, and Meal Prep

Vincentian (Home Visitors)

Teams of 2 to visit our neighbors in need to offer aid, support and understanding

Help Line

The 1st point of contact for our neighbors in need
Offer support and understanding
Please Fill Out Form Below or Call: 920.322.9505
If you have additional questions, please call 920.322.9505. If you would like to volunteer, please click here to download the Volunteer Team form (print off, fill out, fax to 920.322.9120 or scan and send to The Volunteer Coordinator/Team Leader, Ashley Mellenthien ([email protected]). We will be more than happy to set up time to speak with you.