St. Vincent de Paul's "Getting Ahead" Initiative Helps Individuals on Their Journey Out of Poverty
On Monday evenings, participants – called investigators – gather together to create plans to build resources for a better life outside of poverty. Each Investigator is investigating his or her own situation and designing a personal way of "Getting Ahead". With the guidance of co-facilitators, investigators discuss differences in how people orient their lives in the different economic classes of poverty, the middle class, and the wealthy. They especially focus on the "hidden rules" of class such as the values of relationships, money, education and resources. This is an emotional process as participants examine their own experiences of economic class and build a personal unique story of success.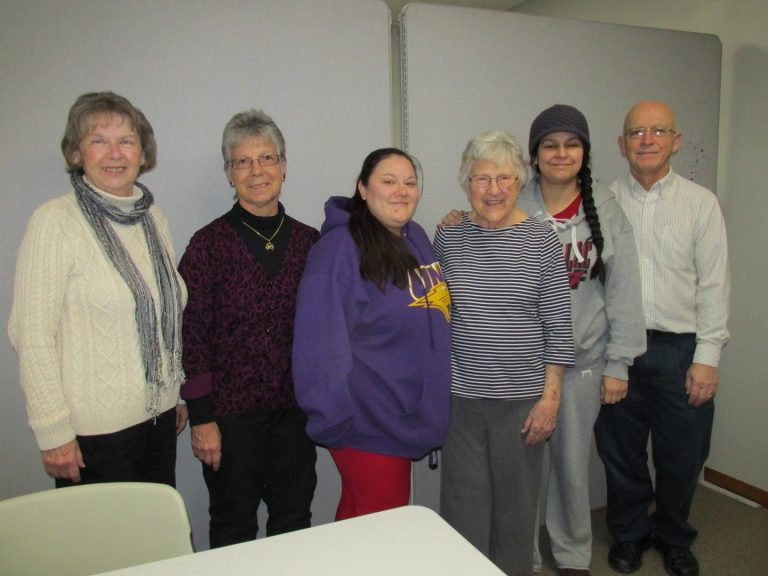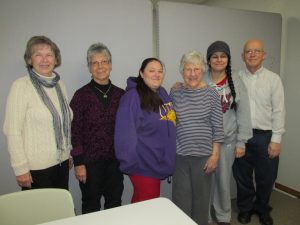 Getting Ahead in a Just Gettin' By World is a program of the National Council of the United States Society of St. Vincent de Paul to assist people to work their way out of poverty through Systemic Change. This facilitated program helps individuals build their own personal plan to get out of poverty and create sustainability. It is built on the work and ideas of Dr. Ruby Payne on the hidden rules of economic class, and the subsequent applications of those principles in two books by Philip DeVol ("Bridges Out of Poverty: Strategies for Professionals and Communities", and "Bridges to Sustainable Communities: A system wide, cradle-to-grave approach to Ending Poverty in America"). This course includes 10 modules with 15-20 sessions.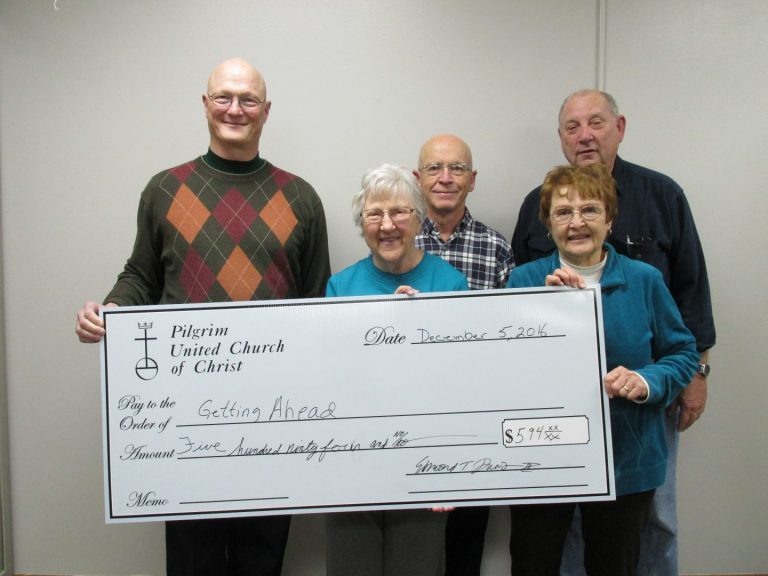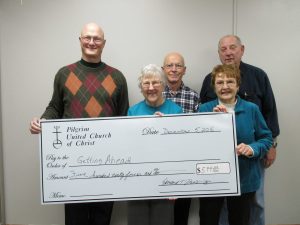 Locally, the "Getting Ahead" program is sponsored by St. Vincent de Paul of Fond du Lac County. Classes began in mid-September. The program will conclude with a graduation ceremony on Saturday, February 11, when each investigator will be recognized as they share their "Future Story" of success.
Through the generosity of community partners including Adult Care Consultants and Pilgrim United Church of Christ, space is being provided for classes. Each week volunteers provide meals, childcare, mentoring and facilitation. Getting' Ahead classes are held at Adult Care Consultants new offices at 272 N. Main Street.
To learn more about St. Vincent de Paul of Fond du Lac initiative called "Getting Ahead", please contact Jack Braun, Program Manager, at 920-979-9120 or by email at [email protected].