Fond du Lac Homeless Shelter Volunteer Opportunities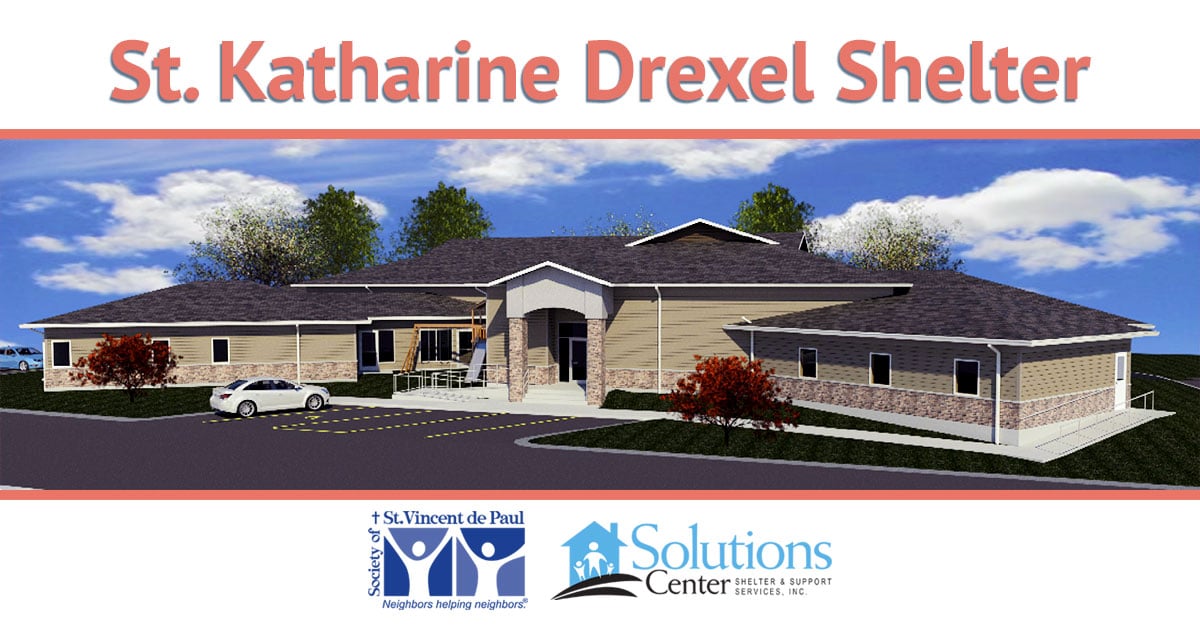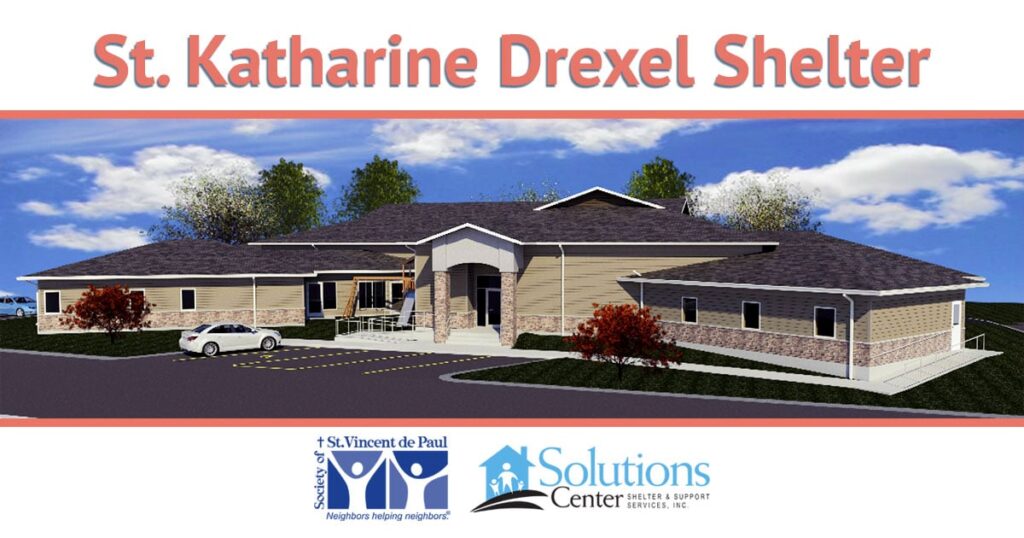 Volunteer Opportunities
Volunteering with the St. Katherine Drexel Shelter is a great way to help those in need in our community. When you donate your time and talents with us, it goes a long way to show understanding and hope to those who need it most.
The shelter needs help with many things, like:
Childcare/Babysitting for all ages
1st and 2nd shift administrative support
Stocking, prepping, and cleaning of rooms and common areas
Help with group programs and projects
Special events
Maintenance and yardwork
MOVE IN – Help us move in before we open!
Training will be provided.
*You must be 18 years old to volunteer, unless accompanied by a parent or guardian.
Please fill out the form below or call: (920) 579-4313 if you have additional questions.
If you would like to volunteer, please click here to download the Volunteer form (print off, fill out, scan and send to The Volunteer Coordinator, Ashley ([email protected]). We will be more than happy to set up time to speak with you.
Sign up online!
Click here to visit the St. Katharine Drexel Shelter website to apply online!
Financial Donations to the Fond du Lac Homeless Shelter
Click the button below to open the shelter's secure online donations portal.
For more information on the St. Katharine Drexel Shelter, click here to visit their website.